Our Qualifications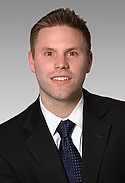 Daniel Leach, CFA, CWS®
Senior Vice President, Financial Advisor, Branch Manager
Dan joined D.A. Davidson in 2006. He started his financial career in 2004 with Wells Fargo where he was a Business Banker and Financial Consultant. He attended the University of Washington, graduating with a B.A., Business Administration/Finance, cum laude with distinction and is a member of Phi Beta Kappa. Dan recently earned his CFA designation from The CFA Institute. The Chartered Financial Analyst® credential (CFA®) sets the benchmark for best practices in global investment analysis and management. To earn a CFA charter, a candidate must have four years of qualified work experience, perform a course of study to pass rigorous exams to demonstrate skills and knowledge in investment markets and adhere to a strict code of ethics and standards of professional conduct. Dan has also earned the Certified Wealth Strategist® certification, which helps financial professionals place client issues in the context of a wealth management strategy.
In his spare time, Dan enjoys golfing, traveling, skiing, running and is a UW Huskies football and basketball fan. Dan's wife, Shannon, also competes in triathlons.
Chartered Financial Analyst® and CFA® marks are trademarks owned by CFA Institute.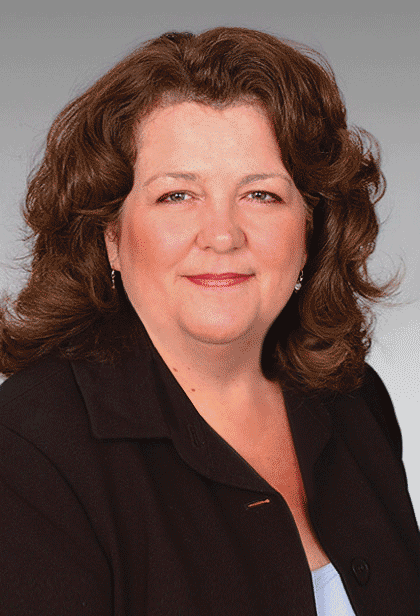 Kathy Spooner-Petosa
Client Associate
We welcomed Kathy to D.A. Davidson in September of 2008. With over 15 years of experience in the financial services industry, Kathy is an excellent addition to our team. She began her career with Foster & Marshall, Inc., continued on to Dain Bosworth, Inc., and Toyer & Associates, CPAs. Kathy took some time off to raise a family and work with her husband in the family restaurant business. With the sale of the family business and three boys off to college, Kathy decided to return to the financial services industry.