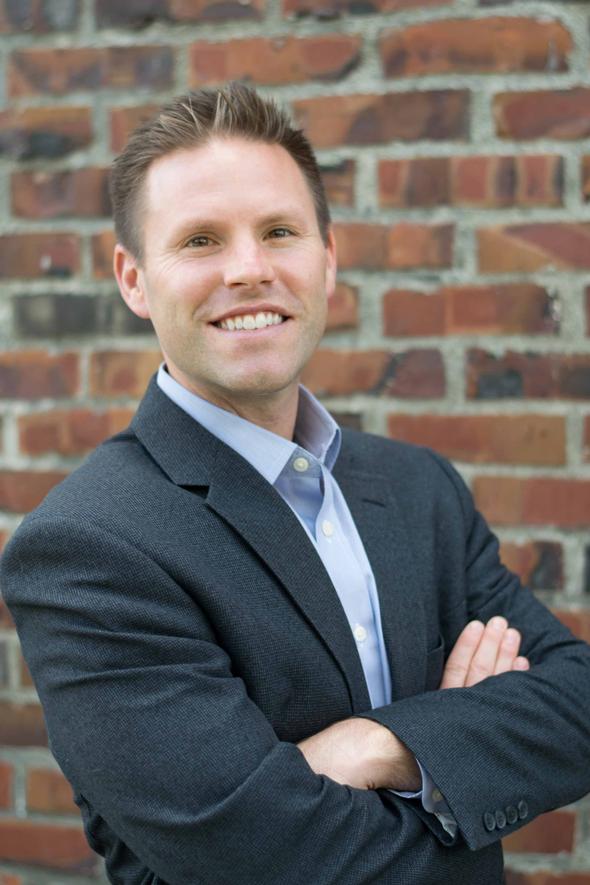 There are many ways to participate in the financial markets. The Leach Wealth Strategies Group believe that exposure to many different kinds of investments is crucial to successful investing. After gaining an understanding of each client's objectives and tolerance for investment risk, we discuss and recommend what we feel is an appropriate blend of stocks, bonds, mutual funds, and other investments.
Being named the executor of an estate can be an honor, but this overview shows why it can also be a difficult and time-consuming job.

This article features a worksheet to help you estimate the savings you might need to generate your desired retirement income.

Farm bankruptcies rose in 2019, despite billions in federal support. This article discusses the effect on rural communities and regional economies.

Stay-at-home spouses can fall behind in saving for retirement. This article explains how a spousal IRA can help keep retirement savings on track.
How much do you need to save each year to meet your long-term financial goals?

Use this calculator to estimate how much income and savings you may need in retirement.

How Long Will Your Funds Last?