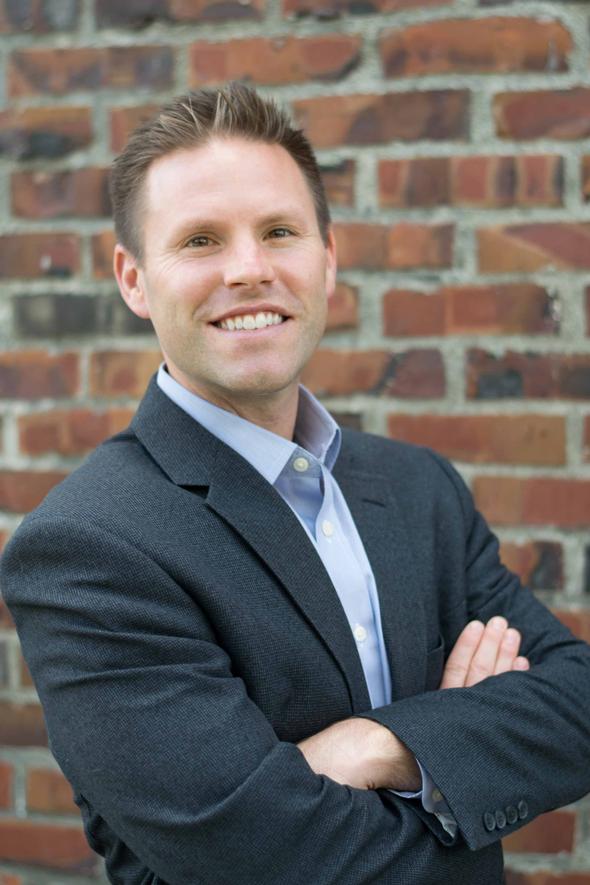 There are many ways to participate in the financial markets. The Leach Wealth Strategies Group believe that exposure to many different kinds of investments is crucial to successful investing. After gaining an understanding of each client's objectives and tolerance for investment risk, we discuss and recommend what we feel is an appropriate blend of stocks, bonds, mutual funds, and other investments.
How much do you need to save each year to meet your long-term financial goals?

Use this calculator to estimate how much income and savings you may need in retirement.

How Long Will Your Funds Last?